Welcome, make yourself at home!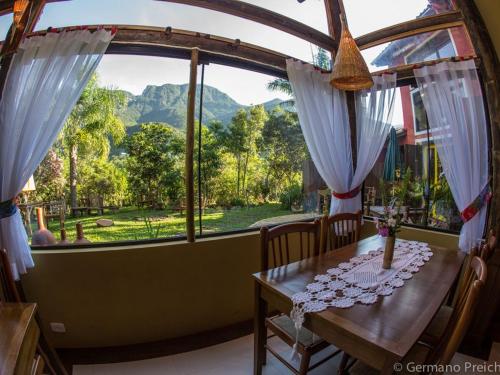 The Refúgio Ecológico Pedra Afiada is designed to give guests the experience of the natural environment and its great scenic beauty with respect to the fragility of our land and crops.

At the foot of the gigantic canyon Malacara, the lodge has a view of the thousand feet of this abyss. If on one hand the magnitude of nature impresses asleep to the gentle sound of the river crashing on the rocks, birdsong wake up to the smell of cheese bread coming out of the kitchen, gives us a cozy home.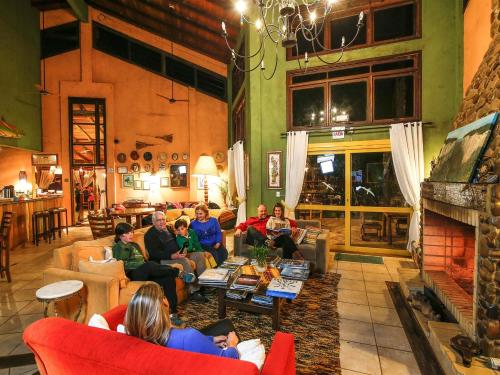 The house, large, well glazed, receives a stunning sunlight and the colors of the decor leave the always cheerful environment.
Outside, our team of guides and equipment are available to take guests to experience the outdoor life. Hiking on top and inside the canyons, tubing (like rafting but individual buoys) by Malacara river, rappelling in the platform (which happens in our training climbing wall located in the main hall of the inn) and Canopy circuit (through the canopy ) with the ancient trees rise wires (cableway), and quads. Anyway activities that show the most beautiful side of these national parks and around your area that goes far beyond the Itaimbézinho. Our mission is to make you fall in love with this region much as we do, is to get back to our original habitat, nature, the best way possible, with minimal impact with knowledge, safety and comfort.
Feel at home, welcome!
Mission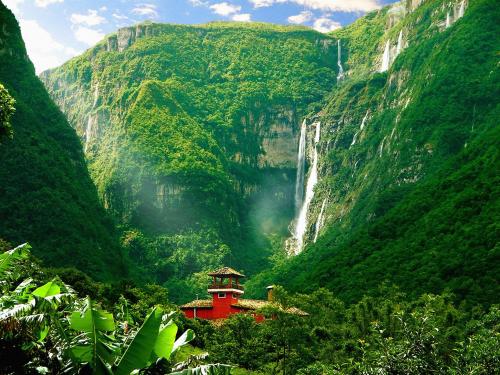 "Providing customers to experience the natural environment of the Sierra Aparados with maximum well-being, combining knowledge preservation, adventure with comfort and quality of service with minimal impact and sustainability."
Vision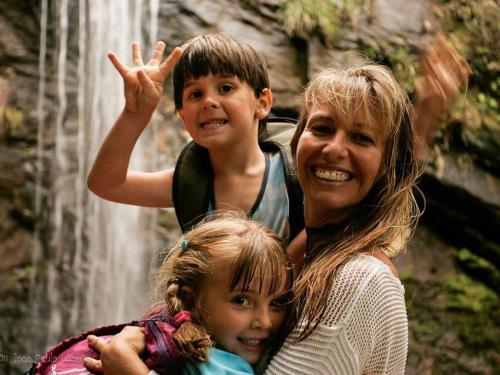 "To be a reference in ecotourism experiences of quality and innovation in the natural environment."