The restaurant "Restô"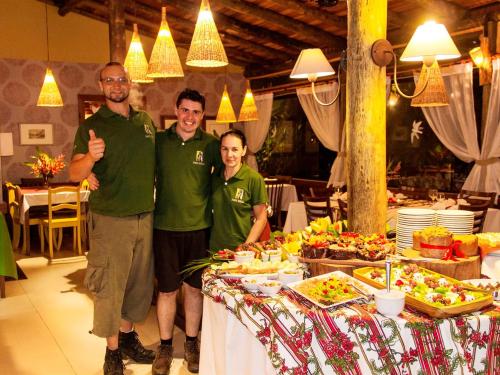 From breakfast to dinner, our Restô is always successful! Wood burning stove warming in winter, and a cool breeze of refreshing canyons in the summer. But there is also the balcony to enjoy the outdoor area and take care of the children playing free in the mini-arvorismo, while tasting some entrance.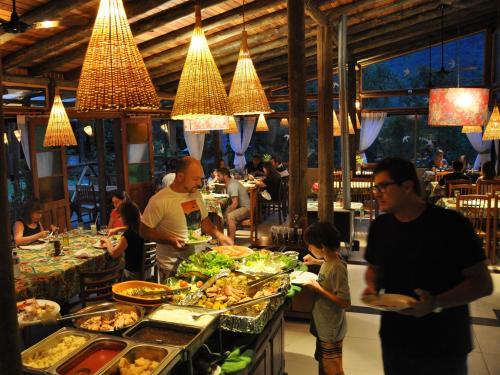 Lunch is a la carte and is OPEN to VISITORS from 11:30 a.m. to 3:30 p.m.! Meat, pasta, vegetarian and delicious entrees are an invitation to sit down and enjoy our beautiful view of the Malacara canyon while you enjoy our homemade beer or our homemade cachaça, always praised.




Breakfast and dinner are already included in our daily rate, and are usually served in a buffet. The morning meal is all made in our kitchen, breads, cakes, biscuits, jams, yogurt, granola, and of course, lots of fruit, hummm ... Perfect to prepare the body for the day's activities!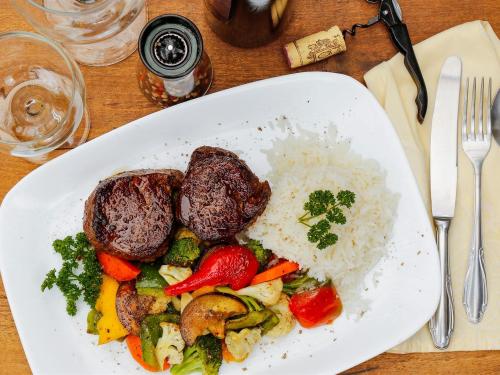 Already the dinner besides being a wonderful buffezão with many salads and meats, always has a spagheti and a bean with rice for the children. It is the moment of fellowship of the guests, and Restô is beautiful. Eventually, when we have few guests, we serve the French, but in our "French" you can always repeat!




Bistrô => Restô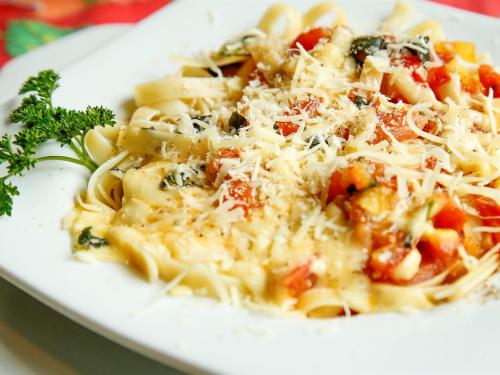 By the end of 2013 our restaurant was called Bistrô , for being small, only 5 tables. But in December 2013, we built a new one! We then increase the area, the buffet, the number of tables, bathrooms, balcony, everything new!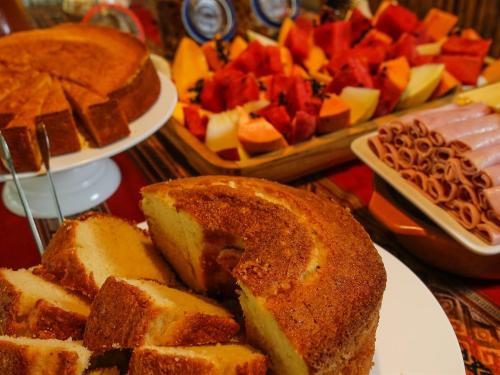 We started to receive 60 people calmly and we even hosted a wedding! We could no longer call Bistro (which in French Bistrot means small restaurant) and we adapted to Restô . Come meet!