★ Cannons Christmas Package ★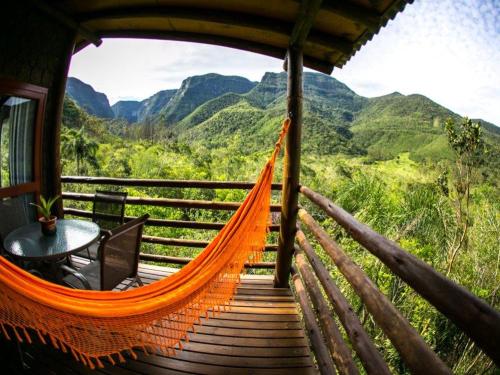 ♥ Gather Your Family and Give It A Lot of Love ♥
From 22nd to 25th December 2017 - 3 nights

Christmas is already coming and with it a memorable time to be with your family and dear friends, in a quiet place, to fill your eyes ... Schedule now and come to spend this date with us! You will be next to a fantastic national park, famous for the Itaimbézinho Canyon, where we have been operating for 16 years inside the beautiful Malacara canyon. From 3 nights including breakfast and dinner. Welcome Cocktail and Special Christmas Dinner, plus the unlimited use of our structure.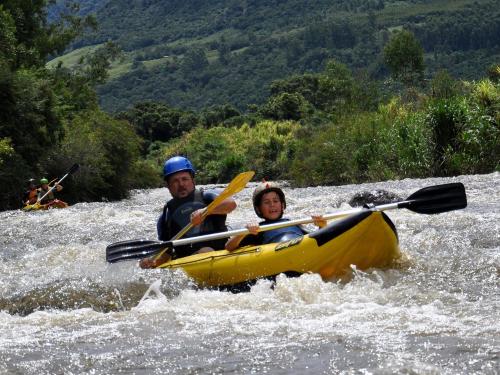 Package 3 per day for couple:
Apartment with Garden View: R $ 1,985 (BEDROOM)
Apartment Vista Canyon: R $ 2.150, (BOTTOMED)
Apartment Sacadão / Suite Stone Sharp: R $ 2,480, (WE ONLY HAVE THE NIGHT OF THE DAY 24/12 R $ 960)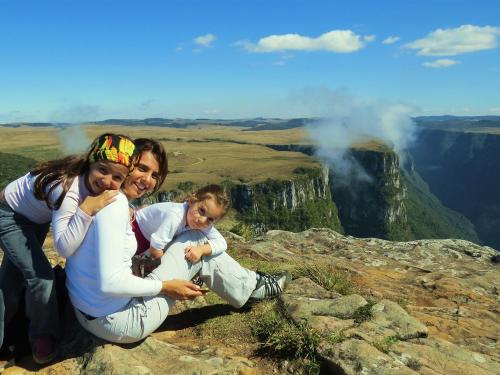 Saira-Preciosa Hut * / Chípana Saí-Azul: R $ 3.005, (BOTTLED)
Cabin * / Chalet *: R $ 3,470, (BOTH)
Bungalow *: R $ 4,790, (WE ONLY HAVE THE NIGHT OF THE DAY 24/12 R $ 1,756)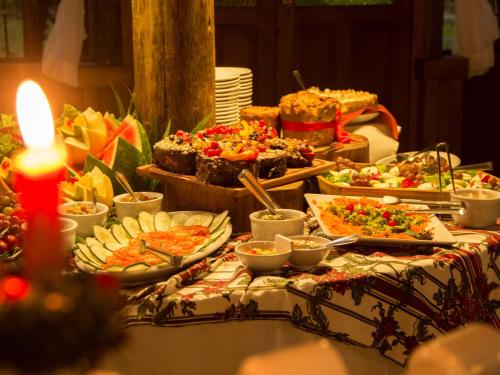 Casarão Jaguarundi:
Suite 1: R $ 1,985, (CROWDED)
Bedrooms 2 or 4: R $ 1,340, (BOTH)

Apartments 3 or 5: R $ 1,505, (LOTADO)
Consult the possibility of 2 Nights!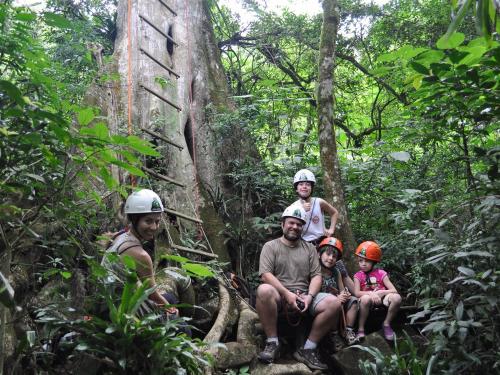 Extra adult: R $ 400, (see units allowed)
Child from 7 to 12 years: R $ 200,
Payment Method: 10% DISCOUNT for full payment through deposit, or in up to 3 Xs without interest in credit card Visa, Mastercard or Diners.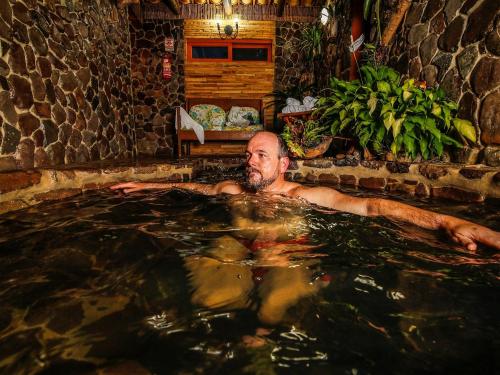 If you are interested in this package? Send the form below to us to open your reservation or clarify your doubts. It will be a pleasure to welcome you and make your Christmas even more beautiful and special!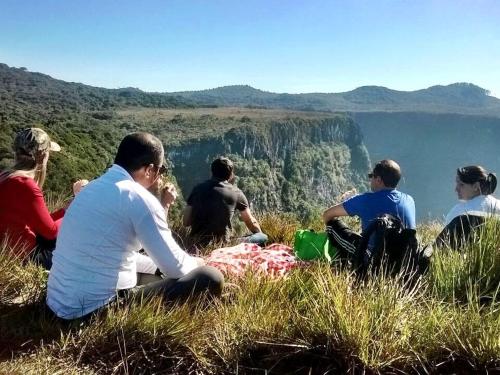 Escape from Consumerism and Show the True Value of Christmas!
Pay in up to 3 Xs on the Credit Card