Our Between Parties Package (between Christmas and New Year) is the ideal time for those who have a few days and want to make the most of it!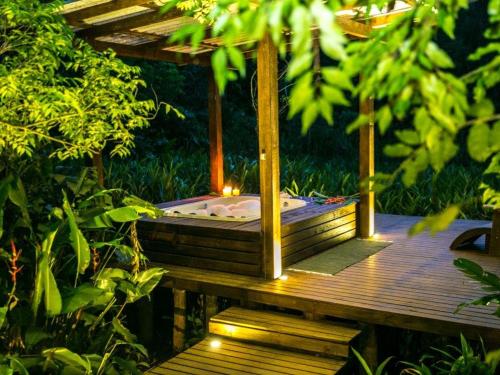 A wonderful time to enjoy nature and its peace, away from the whirlwind of coastal destinations. The Aparados da Serra are splendorous with their
waterfalls and natural pools extremely inviting
to a refreshment and, why not,
purification of the soul for the new year that is approaching
.
Book from 25th to 28th December (or from 26th to 29th December: see bookings) and spend 3 nights with us in a good way, without worrying about meals (almost all included), what to do (our guides will suggest) and having a beautiful green area to relax and enjoy with family and friends. (← Advanced deck of Cabana da Mata)
Values for couple Package of 3 nights: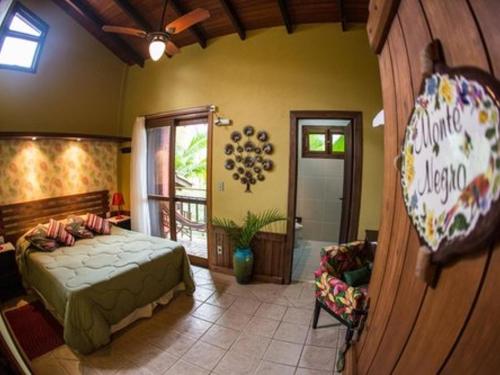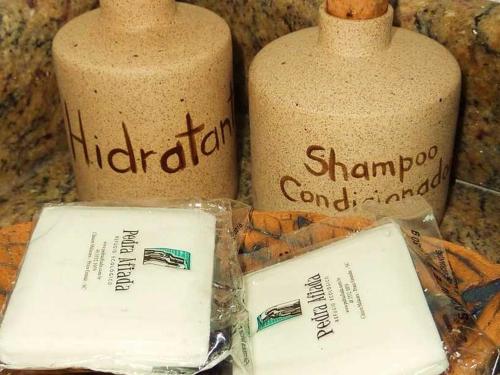 Includes:
Breakfast, afternoon snack and dinner. Welcome cocktail, nightclub, slide show "Trails & Canyons", luau with violeiro and marshmallow for the kids. Unlimited use of our structure (hammock, sauna, stone pool, wi-fi in the social area, slack-line, mini-canopy, climbing wall, mini library, gazebo, river bank, playground, volleyball court. ..).
(← details of our amenities)
At sight 10% discount or 3 Xs on credit card
Form of payment:
At sight: 10% discount through full deposit;
In 2 Xs: deposit of 50% in the reservation and another 50% in the arrival to the inn in credit, debit or money card;
In 3 Xs: credit card (inform card data).
Obs.
Children up to 6 years are complimentary;
Children from 7 to 12 years old pay R $ 150 per package;
Extra adult: R $ 300.
Enjoy Nature like never before! Comes!