Make Your Valentine Weekend Special Truly Special ❤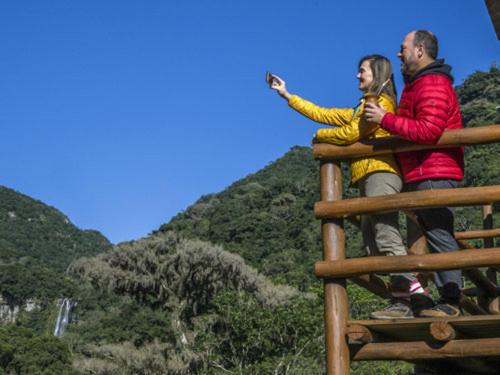 From June 8th to 10th , we have a special program to celebrate the date of couples in love. In addition to being surrounded by a nature in itself inspiring the novel, we will have in the package: Breakfast and dinner; Welcome Cocktail, Candlelight Dinner on Saturday, Luau with Violeiro, Sweets in the Apartment . And you can even request, extra, romantic decoration in your accommodation, an hour with bucket of SPA champagne , daytime adventure activities and your favorite music in the luau!
But do not delay to book, few free units!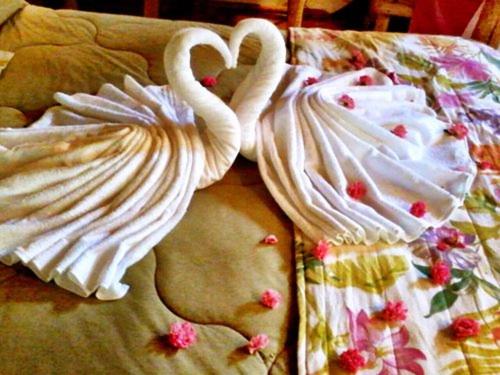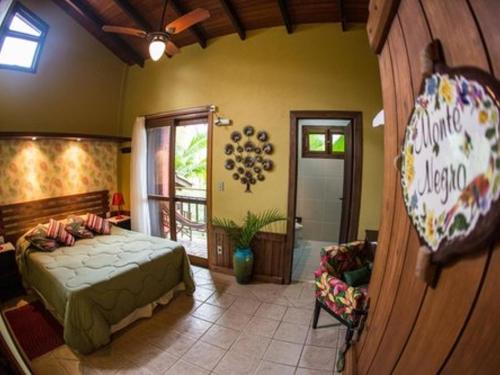 Lugar romântico, clima de serra, luz de velas e ainda uma aventura a dois. Que mais podem querer?