Carnival is Trails and Sossego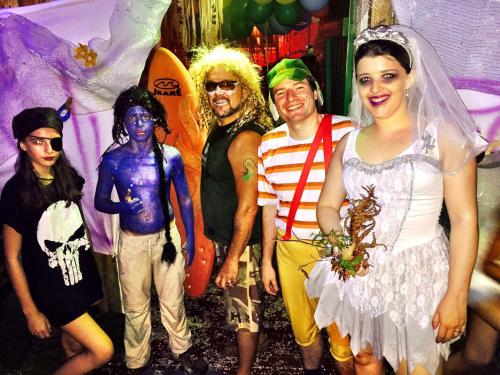 And a lot of Contact with Nature!
Join us from 9 to 13 or from February 10 to 14 (4-Day package) to venture into the Canyons of Aparados da Serra, either by trekking, diving in the natural pools, riding quadricycle but without leaving aside the confetti and the serpentine. One of the nights we will have a Carnival Dance, after all, it's the date of the Great Folia Brasileira! Therefore, when making your suitcase, put your clothes on the trails but also your fancy to jump here with us.
Our package also includes Breakfast, Afternoon Snack and Dinner, Welcome Cocktail, Night Track, Slide Show on the Canyons and Luau with Violeiro.