Outdoor Activities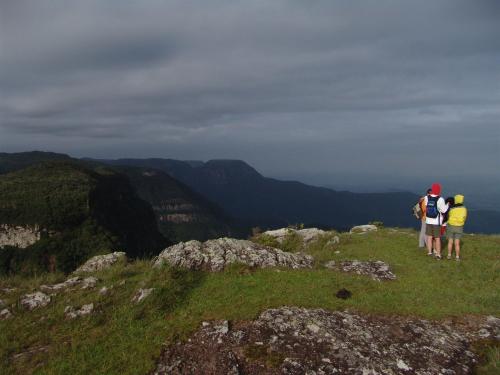 Guests of the Pedra Afiada Ecological Refuge can choose daily activities and tours that have been carefully prepared by our staff. The guides guide the possibilities according to the climatic conditions, travelers preference, duration and difficulty.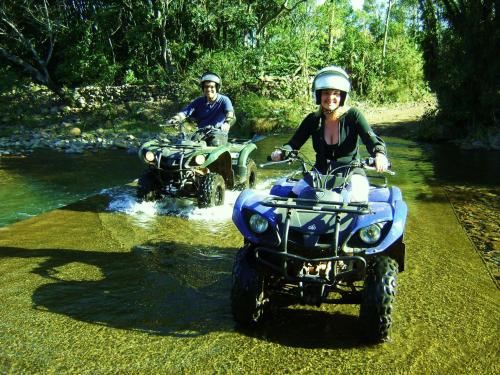 Daily, during breakfast the guides will present the possibilities for the following day and form the groups. Often the exits are confirmed the previous day, for example, for the Trail of the Ox River, because the team needs an early preparation. During the rest of the day, at the Aventura counter, across from the front desk, always has photo books of activities, and someone to provide information.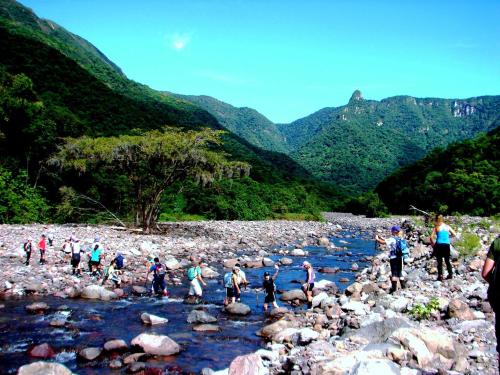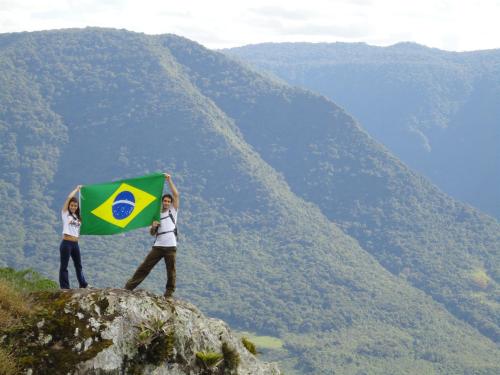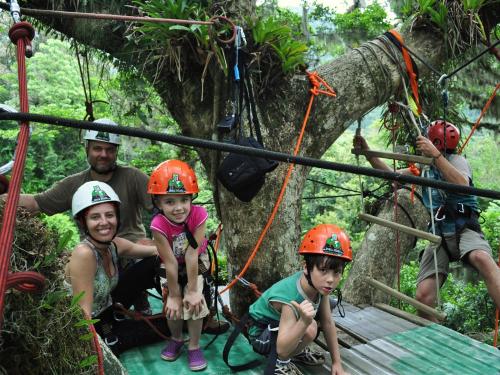 From what age can children already do the activities?
CHILDREN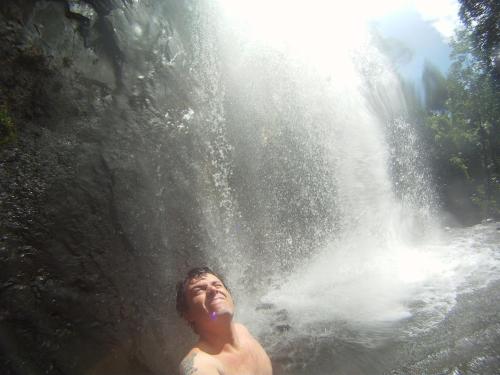 I've already been a guest and I want to go back. What other activities do you have?
More Adventures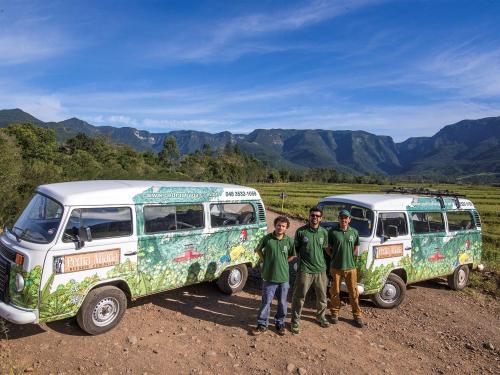 Click the
PHOTOS
link to see more
!
Be sure to browse and plan your adventure with us!