Outdoor Activities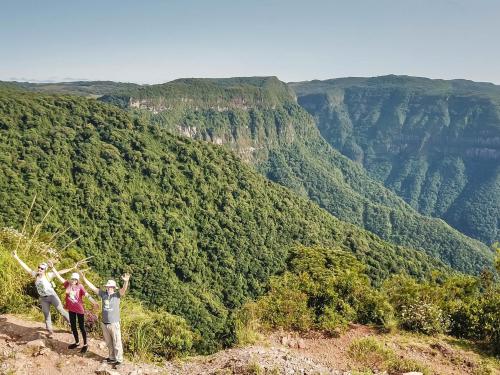 Aparados da Serra, essa cadeia de cânions que divide Santa Catarina do Rio Grande do Sul. Esse espetacular cenário de florestas, nascente de rios, cachoeiras e desfiladeiros. Itaimbézinho (Ita = pedra; aimbé = afiada no Guarani), Fortaleza e o nosso Malacara são apenas alguns desses peraus que parecem ter sido "aparados" a fio de faca, e cuja característica deu nome a região e a seus Parques Nacionais.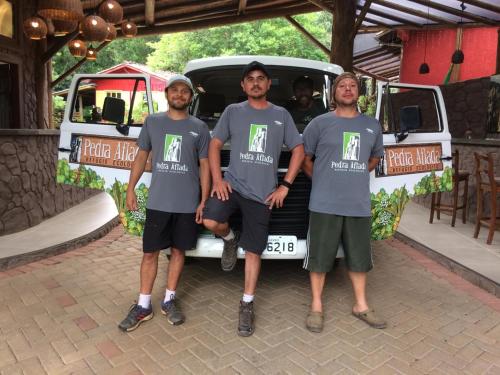 Guests of the Pedra Afiada Ecological Refuge can choose daily activities and tours that have been carefully prepared by our staff. The guides guide the possibilities according to the climatic conditions, travelers preference, duration and difficulty.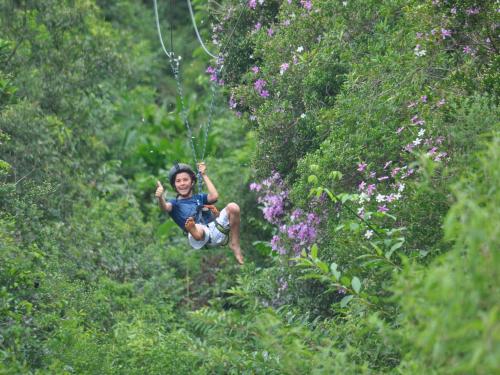 CATEGORIA NÍVEL FÁCIL:
são aquelas que praticamente todas pessoas conseguem fazer, incluindo crianças e pessoas com pouca experiência em trilhas. Em geral, são atividades curtas sem grande esforço físico.
Atividades:
Cachoeira da Onça
Tirolesa Jaguarundi (foto ao lado)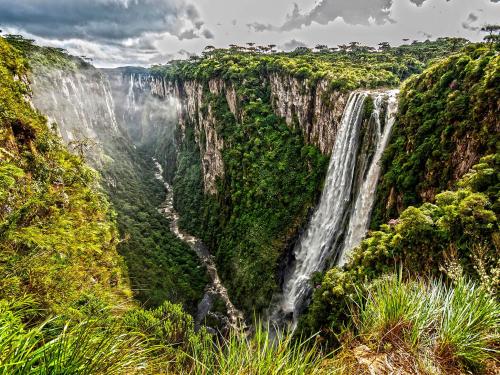 CATEGORIA NÍVEL FÁCIL/MODERADO:
Nessa categoria estão atividades um pouco mais longas mas também sem grandes esforços físicos. Espere algum obstáculo nas trilhas, fácil de transpor para qualquer nível de pessoa.
Atividades:
Cachoeira dos Borges
Cânions Itaimbézinho (foto ao lado) e Índios Coroados - Parques Nacionais de Aparados da Serra e Serra Geral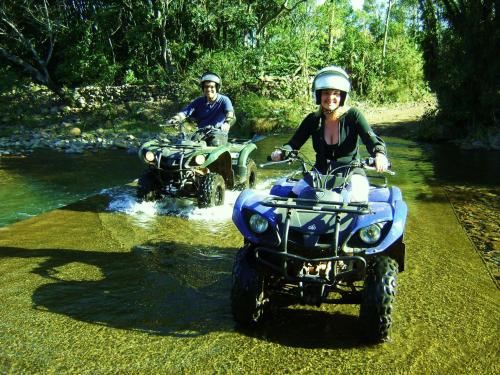 Daily, during breakfast the guides will present the possibilities for the following day and form the groups. Often the exits are confirmed the previous day, for example, for the Trail of the Ox River, because the team needs an early preparation. During the rest of the day, at the Aventura counter, across from the front desk, always has photo books of activities, and someone to provide information.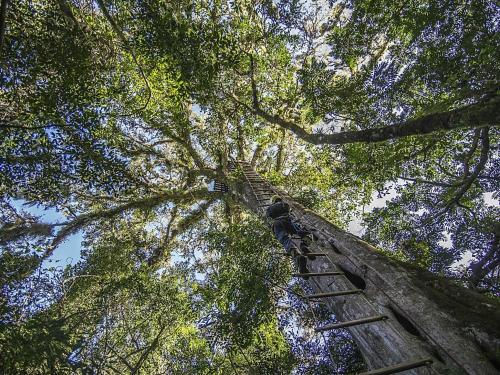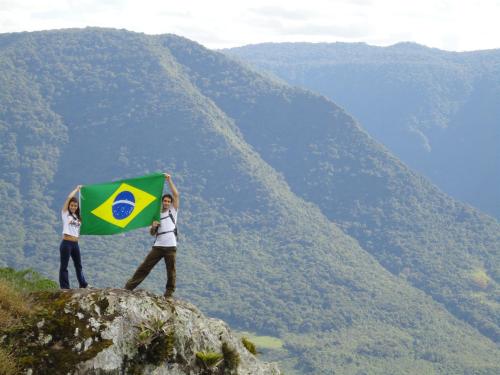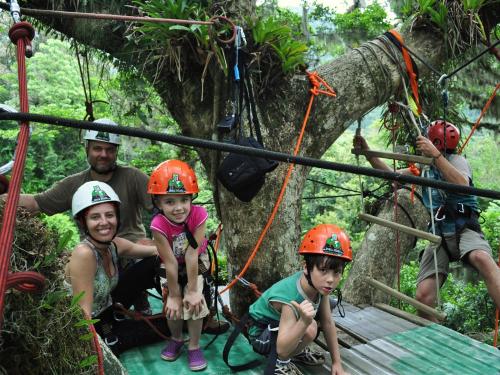 From what age can children already do the activities?
CHILDREN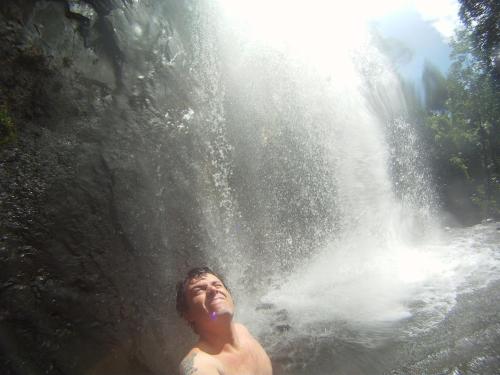 I've already been a guest and I want to go back. What other activities do you have?
More Adventures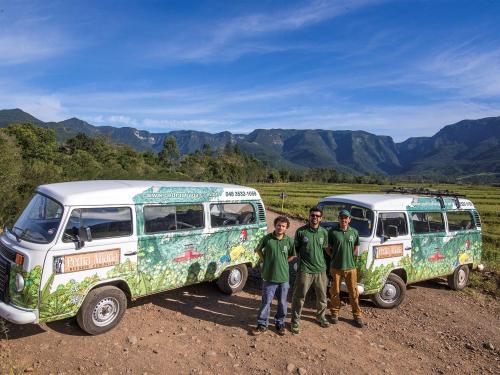 Click the
PHOTOS
link to see more
!
Be sure to browse and plan your adventure with us!